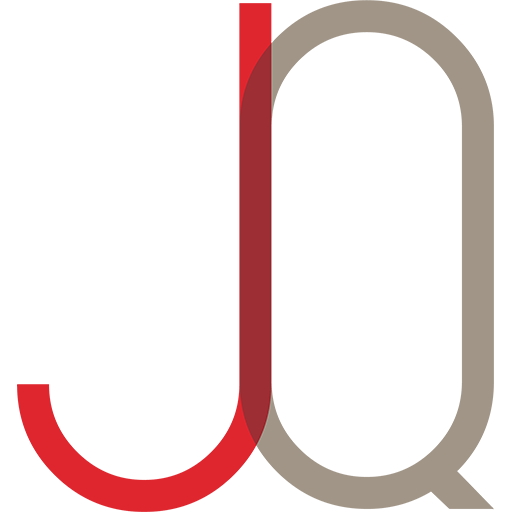 Nashville Real Estate Consultant
Jennifer Quagliano is a Nashville area Realtor®, specializing in Davidson and Williamson counties including Nashville, Franklin and surrounding areas.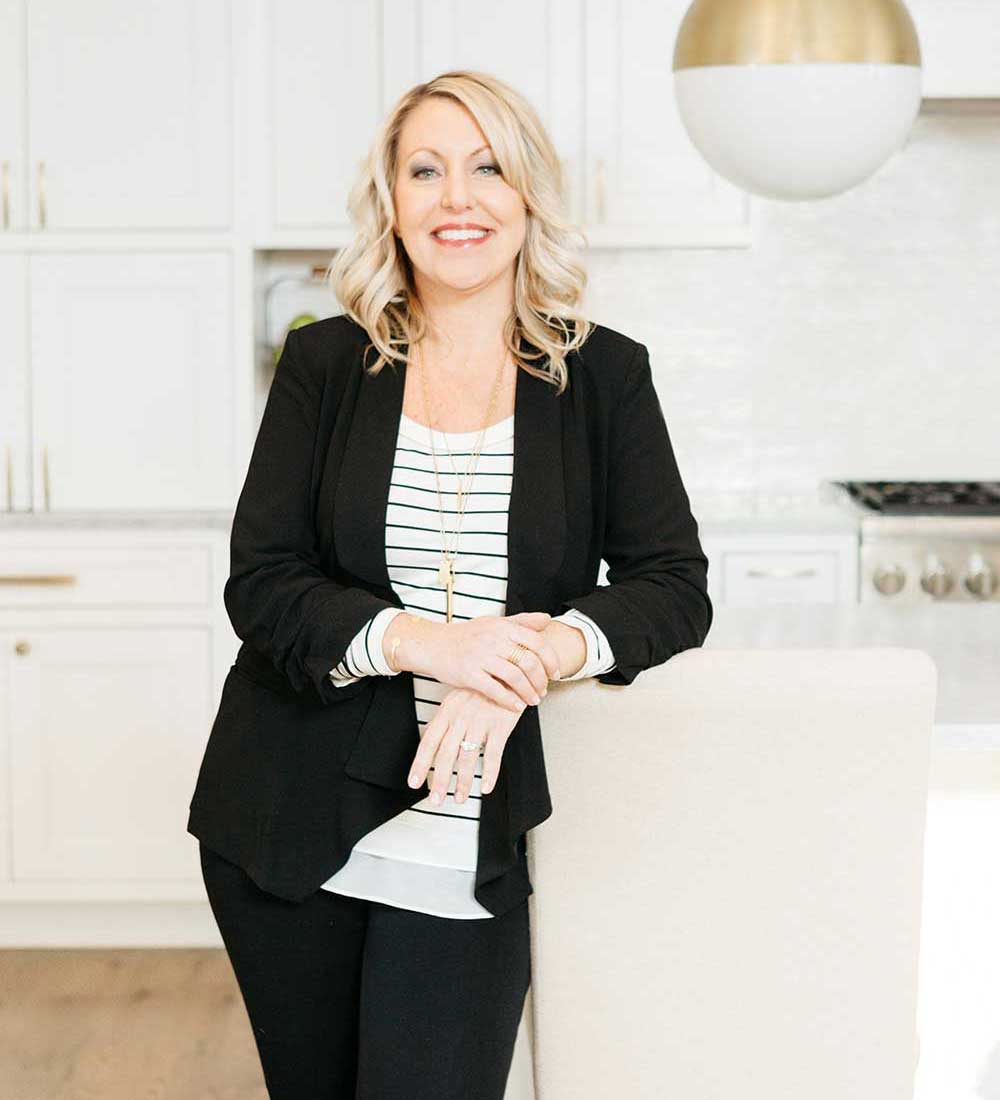 Realtor®, ABR, GRI
As a proud resident of the Nashville area for over twenty years, I've witnessed first-hand its transformation from laid-back Southern town to exciting "IT" city, garnering endless accolades, revitalized neighborhoods, a burgeoning restaurant scene and a thriving creative and business culture. Everyone wants to live here, it seems, and I get it because I love it, too, and would not want to live anywhere else.
As a Realtor®, I understand that a new home represents a big life change, and I understand that it's likely one of the biggest investments you'll ever make. I take my role as your trusted advisor very seriously, fighting for you, cheering for you, working for you, solving problems and providing a calm and steady voice when you need it. To me, representing you is a privilege and referrals are earned. My clients will tell you that I will stop at nothing to meet our shared goals, and I will treat you like family.
Whether you are a first-time homebuyer, relocating, investing, downsizing, searching for the perfect "forever" home or simply have questions about the real estate market, I can help. Let me put my experience to work for you!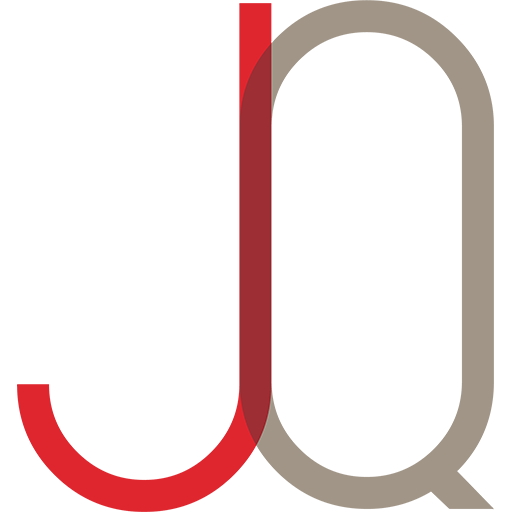 Middle TN homes for sale
See the latest homes for sale in Nashville and the surrounding area. Click on a location below to see the property listings in each City/Town.